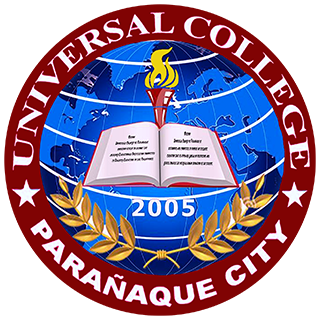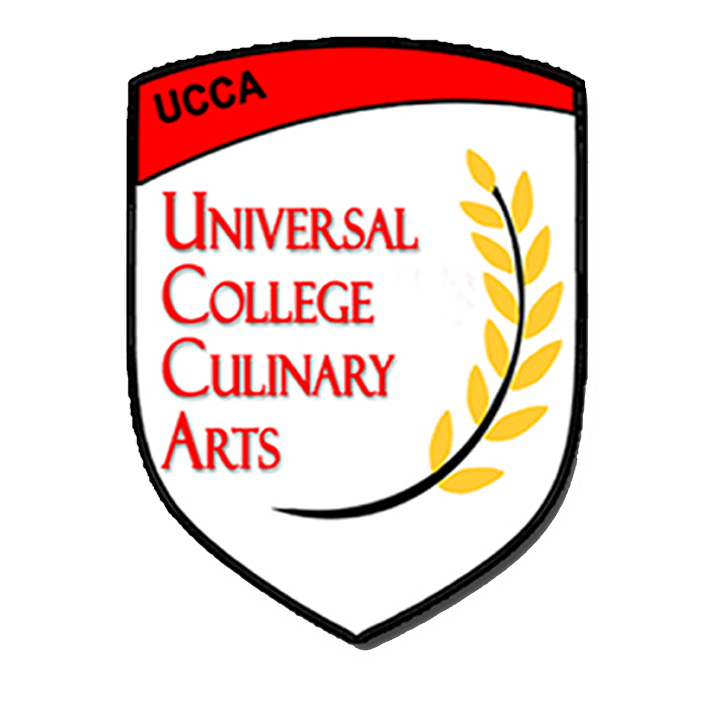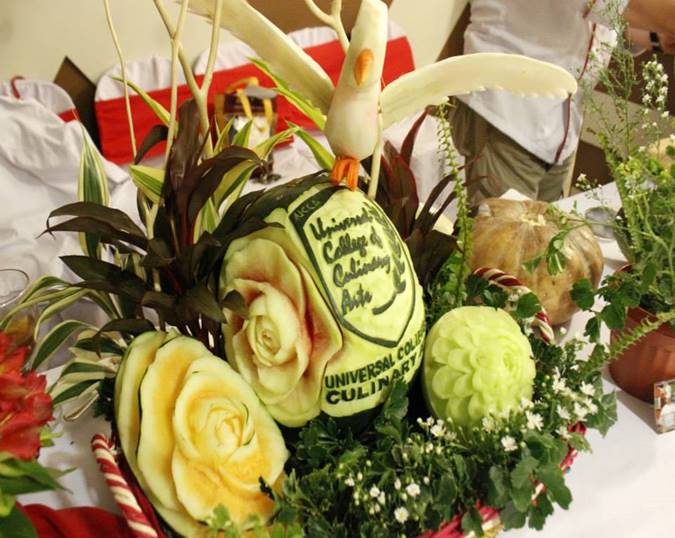 Professional in Culinary Arts is a Diploma Course particularly designed for aspiring chefs and showcases a series of Five-months- in house training activities. Students of the course are expected to learn the basic and advanced techniques required in a professional kitchen, reinforced by intensive practical hands-on practices both in simulated environments and actual workplace setting.
What a Culinary Arts Professional Does
Those in the culinary arts fill a variety of roles when it comes to preparing fine dining and cuisine. Most call them chefs however they also work as food stylists, nutritionists, sous chefs, head cooks, caterers, personal chefs, private household chefs, and bakers. When in the kitchen, if not preparing food, they supervise other cooks and kitchen staff to ensure meals are prepared to their standards.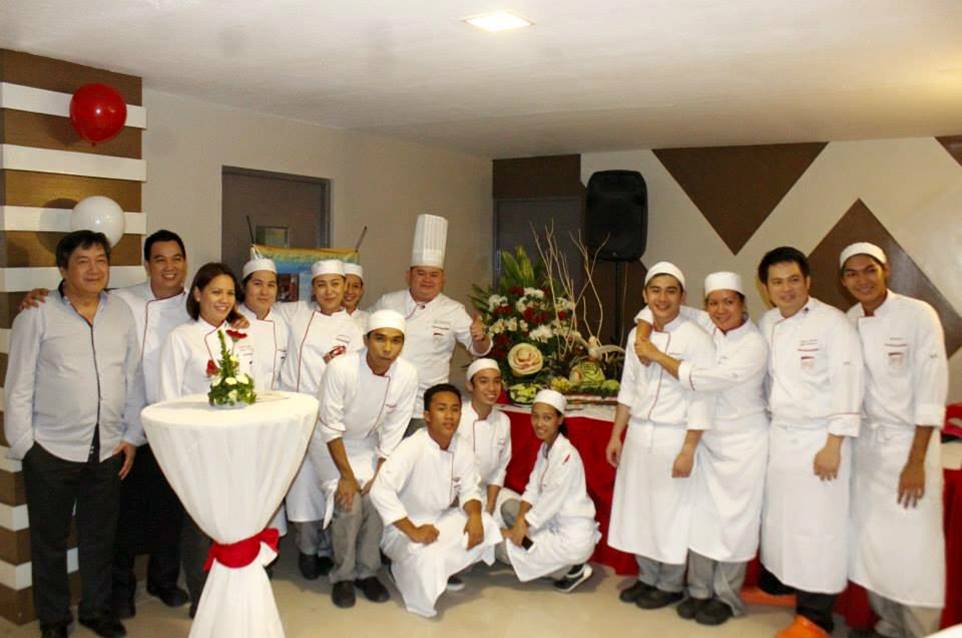 Some of the duties in addition to preparation of food and supervision of kitchen staff include: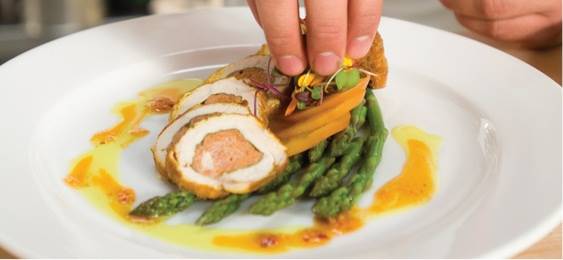 Menu planning
Ensuring the cleanliness of the kitchen
Inspecting the functionality of kitchen equipment
Inspecting food for freshness